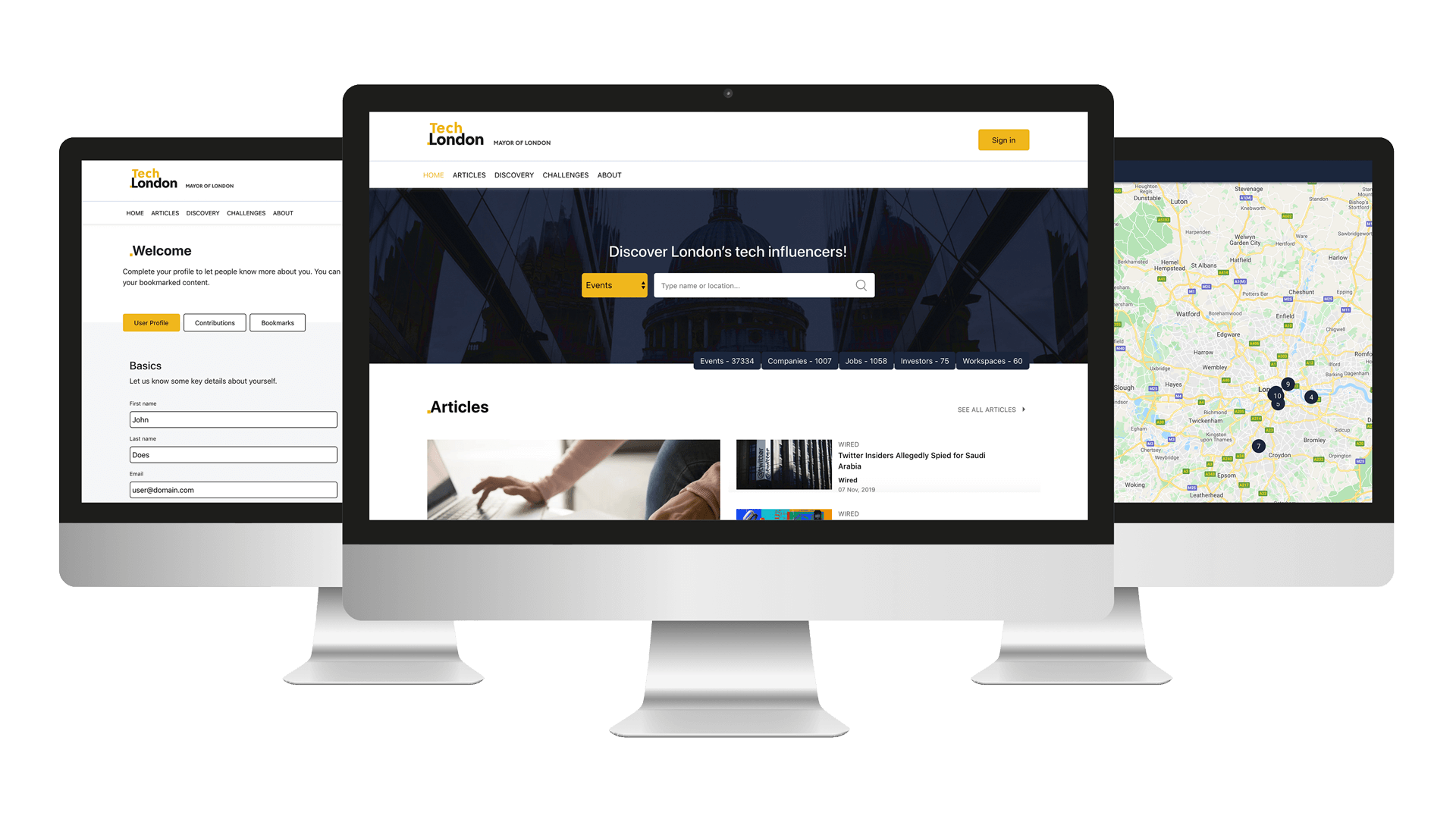 A digital interface for the city's tech ecosystem. 
Powering the world's leading cities, TechDotX brings together all the elements of a tech ecosystem in one place; startups, investors, events, resources and more.
We work closely with city authorities and local teams to deliver content and create opportunities for each city, turning ideas from local concepts into global realities.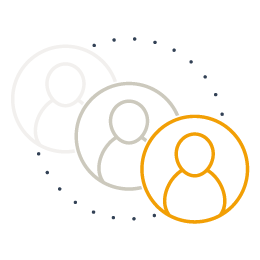 Partners
We work with industry and community partners to support and create and support opportunities for civic innovation.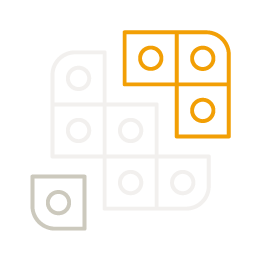 Integrations
An API-first approach to content and data integrations to keep TechDotX powered.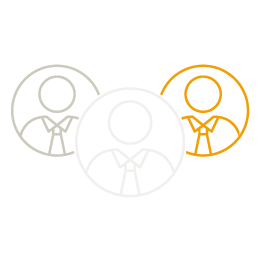 Profiles
A channel for anyone involved in the city's tech ecosystem to showcase their involvement, grow their networks and solve civic challenges.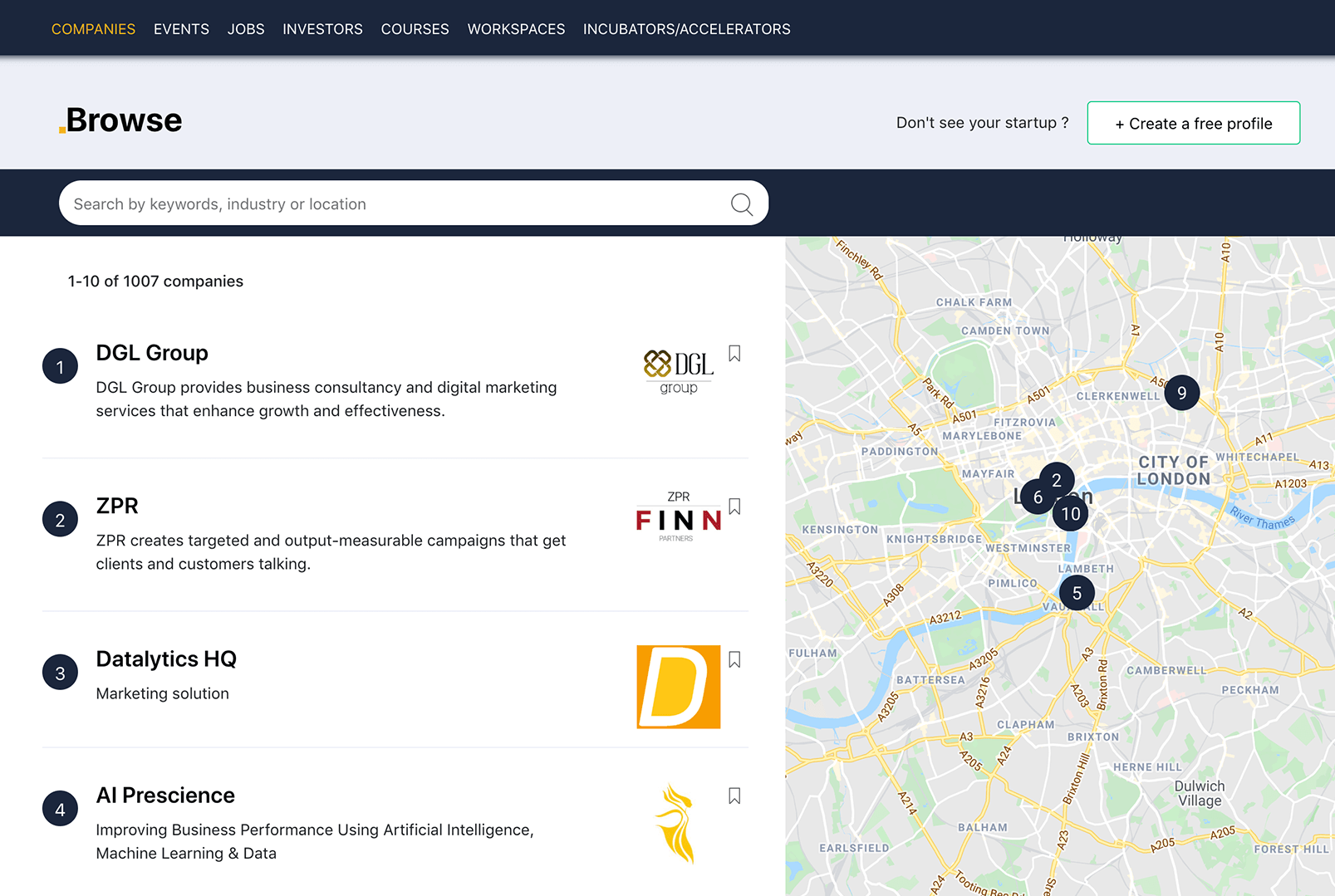 Comprehensive directories of investors, startups and workspaces, alongside news articles, features and city-specific challenges.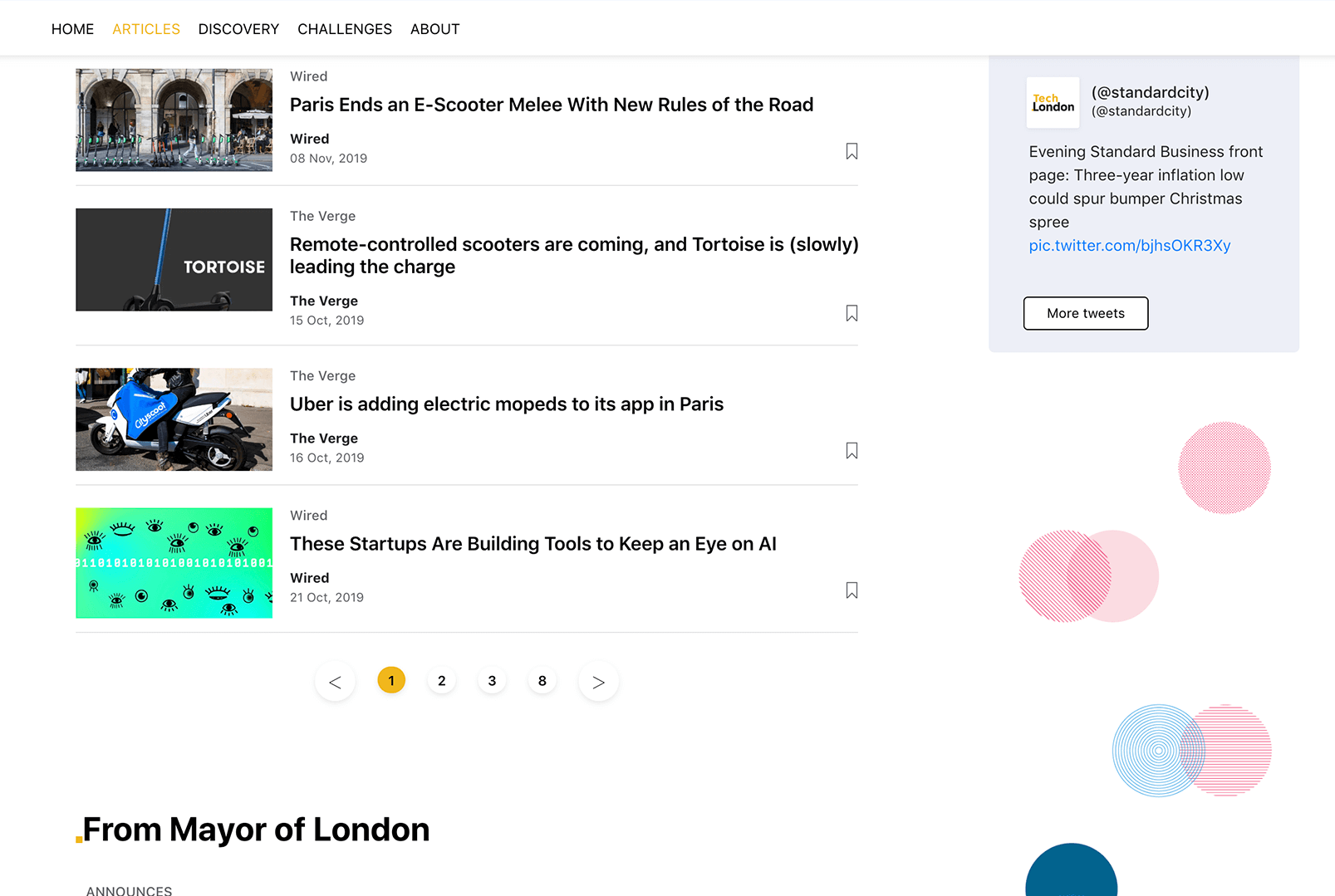 A unique opportunity for organisations and thought leaders to share insights with the tech community.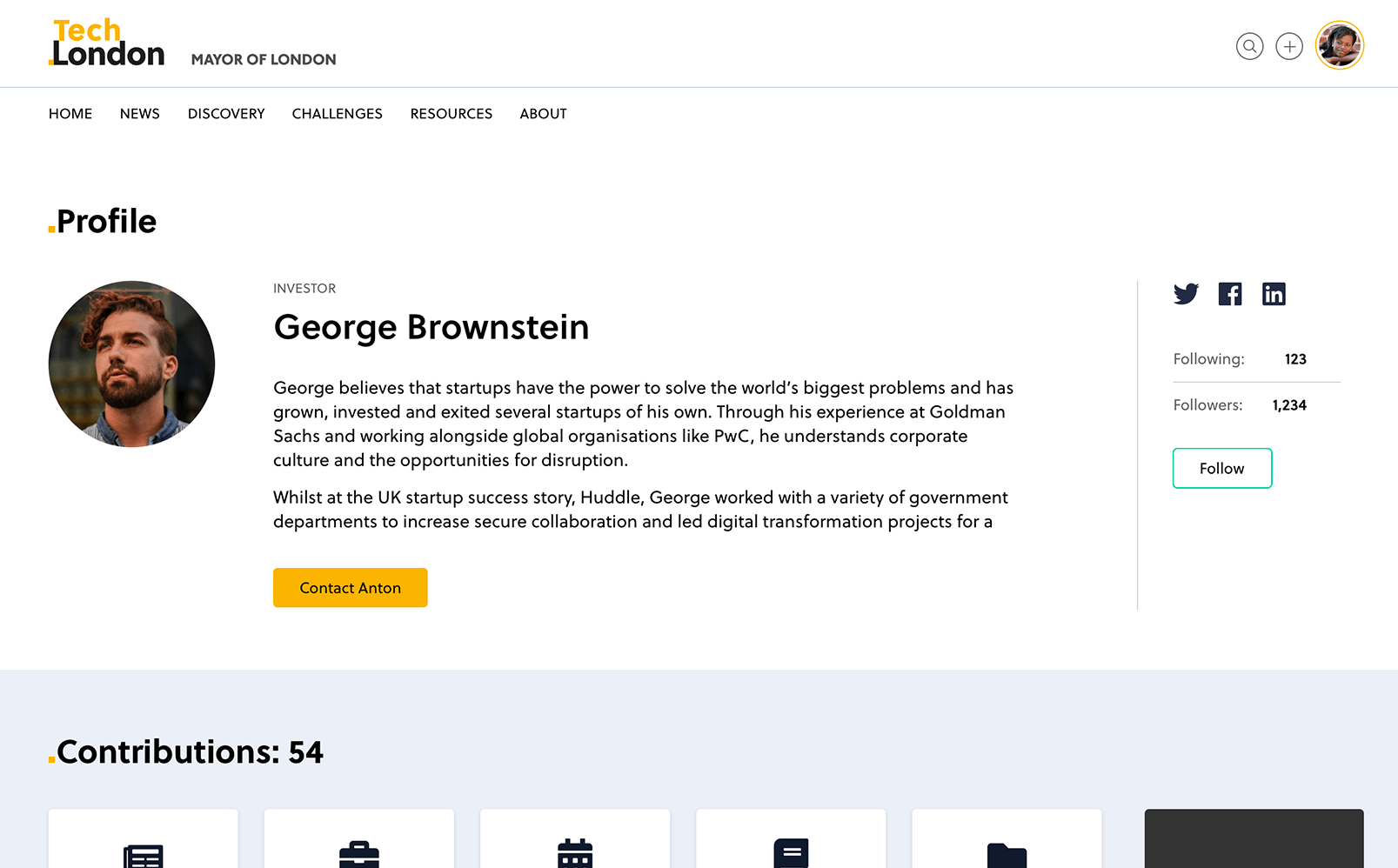 Connect with individuals and organisations within the city's tech ecosystem to develop and grow technologies for the benefit of the city.
Additional features
We're dramatically expanding the capabilities of tech ecosystems globally by providing a best-in-class toolset, available through dedicated apps.
Sample microsites:
Collect and activate the ideas that will address the city's biggest challenges. Source solutions and datasets that will bring these ideas to life.
A deep dive into specialisms that the city's tech scene is working and innovating in. From fintech and urbantech, through to healthtech and civictech, we provide a home for these smaller communities to collaborate.  Like the Mayor's Civic Innovation Challenge in London.
City
Harness the city's tech community to drive its civic innovation agenda.
Corporate
Align business objectives with the city's tech ecosystem to become synonymous with civic  and local innovation.