A physical portal into each city's tech ecosystem. TechDotX Intro provides a tailored immersion into a city, its activities and opportunities.
 You can get a flavour of a city's entrepreneurial spirit and meet some of the people making waves. Whether it's understanding more about a specific technology or learning how a thriving tech ecosystem can be built from scratch, we curate a schedule that aligns with your organisation's goals.
At the heart of every Tech.X Intro is a set of meetings and conversations with the people we know you should connect with. It's a full immersive experience.
From startup founders and investors, to accelerator programme managers and government officials, these meetings deliver unparalleled insights and access to those who are shaping the future, today.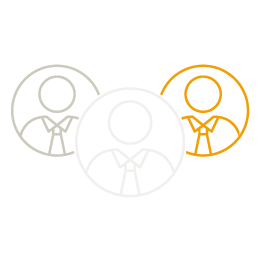 Focused
Generate insights to help you achieve your organisational goals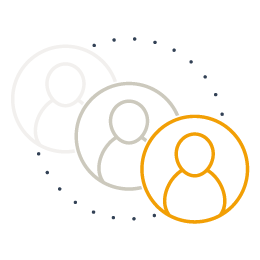 Partners
Leading partner network enables us to curate the optimised schedule for you and your team.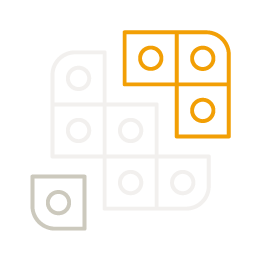 Immersions
Bring learnings to life with comprehensive sessions, designed with executives' diaries in mind. 
We can adapt to any brief. Our team are always happy to discuss how we can turn yours into a reality.

"You get a much deeper view of the network; the in-person session adds more richness to us in terms of our understanding of the market."

"What a great experience! The opening presentation gave a fascinating insight into how Tech City developed within London and also highlighted its rapid growth. The team knew the ins-and-outs of tech and were enthusiastic when answering any questions that were thrown at them. All-in-all this was a unique, interesting and fun experience."